Amazing Wood Art
We have always had a great appreciation for the things that woodworkers are able to create from some cutting tools and wood.  We stumbled upon a few sites with some interesting projects and incredible wooden art pieces.  Let us know if you would ever attempt any of these projects or just use them as inspiration and add your own style and twist to see what you can create. 
If you think some new cutting tools will help you turn a little wood and inspiration into something incredible, then shop with us and save an extra 7% off on your next tool purchase with coupon code: tools7.  We would love to see what you create.  Send us your pictures of projects you have done or upload them to our site here.
Feel free to use some of these sites for inspiration or check out some of the pictures below.
http://izismile.com/2009/06/25/art_with_wood_i_compilation_of_creative_object_made_of_wood_31_pics.html
http://theskunkpot.com/index.php/handmade-wood-bicycles-by-holloway-hernandez/
http://extraordinary-thing.blogspot.com/2009/06/wooden-gadgets-and-designs-20-awesome.html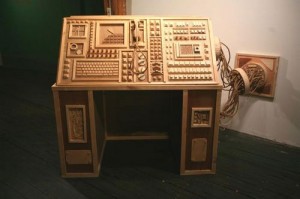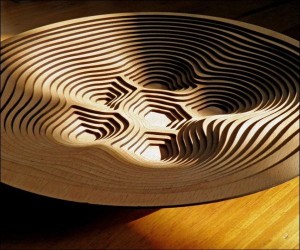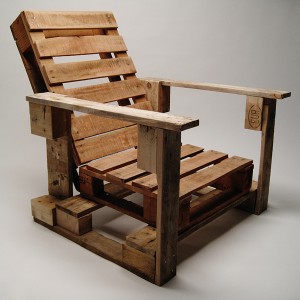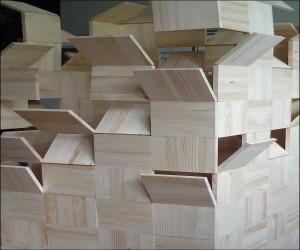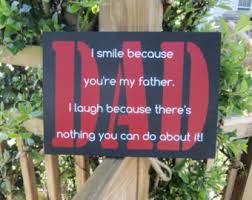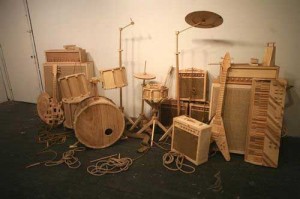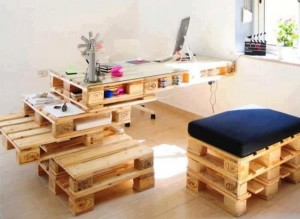 Tags: Wood, Wood art, wood projects