Spring into Spring with Jo the New Kid on the Block!
Well here we are the beginning of April, that means Easter is around the corner and we need to find/make the perfect gift for the mothers in our life!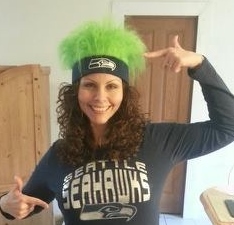 I should start this blog with an introduction: Hi, my name is Jo! This is my second week here @Carbide Processors, Inc., and what an incredible time I have had here so far! I have worked in the auto parts industry for the last 6 years and have now transitioned to metal/woodworking tools. It is an honor to work for Tom and the other ladies that make up our team here @Carbide Processors (if you're not familiar with the team, check out our "Meet the Staff" on the company info tab.
I've come up with a couple of ideas that I think you will find interesting, these ideas of mine can be as simple or as ornate as you choose to make them. Just remember that Carbide, Processors, Inc. can provide you the right tool for the right job!
Who doesn't love watching the birds early in the morning while you sip  a cup of coffee? I have posted a couple of pictures to give you some ideas:
The Modern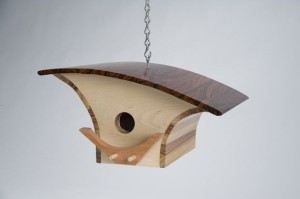 The Rustic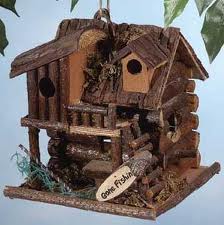 The Mansion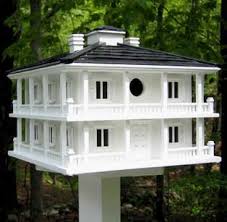 Make sure to visit our blog and our website often! You never know what new deal or money saving idea we might have for you. I look forward to your comments, post questions, thoughts or ideas on your interests and I will be happy to include it in our blog. You are the reason we are here….we try to honor that each and everyday by providing you "exceptional tools for the toughest applications since 1981"!
Tags: About Carbide Processors, birdhouse, new kid, wood projects