Triton Precision Power Tools- Available Now*
Triton Tools
Bringing your projects to life since 1976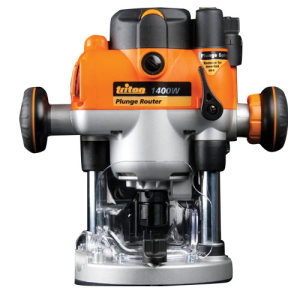 Started in 1976, Triton Tools began in Australia at workstations and have evolved as a respected precision tool company. Triton Tools offers superior quality routers, saws, cordless power tools, and work stations.
Precision Routing                                                                    Powerful Cutting
-Patented Rack & Pinion System                                             -Powerful Motors
-Micro Winder                                                                              -Precise Depth, Bevel & Alignment
-Soft Start & Variable Speed                                                      -Ergonomic Design
Cordless                                                                                      Unbeatable Sanding
-Lithium-Ion Power Cells                                                         -Effective Dust Extraction
-Sintered, All-Metal Gears                                                        -Belt Tracking
-Over-Moulded Grip                                                                    -Lock-On Button
These are just a few of the Triton tools that we have for sale. We are currently in the process of adding the rest of the Triton line. Check our website frequently for the newly added products, discounted Triton accessories and our Contests and Promotions page.
Tags: routers, Triton, woodworking