Woodworking gift ideas
The Holidays are still a little ways away, but if you are planning on making your gifts this year, now is a good time to get started.  If your feeling a little stumped on what to make for the special people in your life, here are a few woodworking gift ideas to give you some ideas and get those creative juices flowing.
Feel free to share your ideas with us, or send us pictures and let us showcase your work on our Woodworks page.
Here's a great twist on the classic cutting board.  This puzzle shaped cutting board comes apart and turns into a wine and cheese serving tray.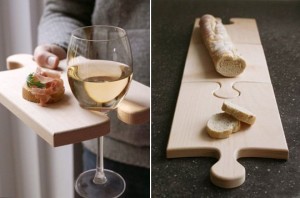 Here's a few other unique woodworking projects for some of those cheese and wine connoisseurs that may be on your list this season.
There are so many ways you can get creative and create something truly unique and beautiful for the home.  Below is a simple but very nice candle holder.  Wooden vases, bowls, trays or boxes would also make a great gift.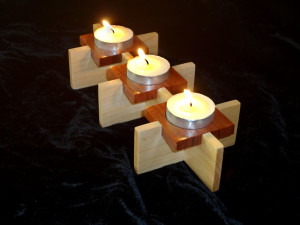 Need some gift ideas for the little ones.  I came across some really neat projects that any little girl or little boy would love.  give the pots and pans and utensils a break and make a wooden instrument for the kids to make some music on.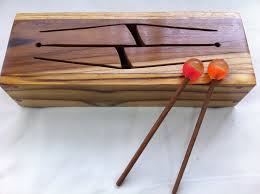 For the girls, what little princess wouldn't love this…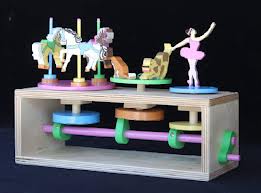 and for the boys, here's a really cool wooden bulldozer and an awesome crane.
Have someone on your list that you just don't know what to get?  What about an ipod dock or phone dock or cribbage board for game nights.
Hopefully this gave you a few ideas, or at least helped inspire some unique ideas of your own.  We'd love to hear your ideas for some great Woodworking gifts.  Feel free to share some of the gifts you have created in the past.  Happy woodworking, and if you need some new tools for any of your upcoming projects, remember to save on quality cutting tools at carbideprocessors.com
Tags: woodworking gift ideas