Woodworking Project- Nice Decorative Woodworking Bowl
This is an absolutely beautiful wooden bowl.   Would you ever attempt a project like this?  What type of twists or tweaks would you put on it if you were making this project?  Share your ideas and photos of you woodworking projects with us on our Woodworks Page.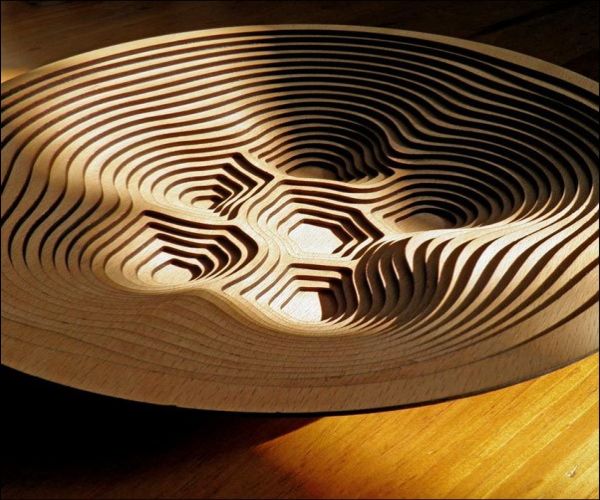 Find the tools to make your next woodworking project here.  Exceptional Tools for making quality woodworks.