Goodbye March, Hello April!
Goodbye March, Hello April and Spring!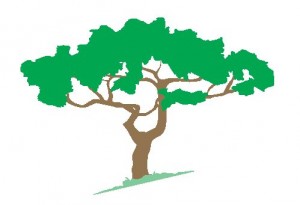 We are saying goodbye to March by saving you money!As we say goodbye to March, we are offering our customers 10% off almost everything in our store  from March 31 through April 4. Just use  coupon code: goodbyemarch at checkout to take advantage of this offer.  Returning customers always save 5% off their entire order and during this offer, returning customers will still receive their usual 5% off discount at checkout!
This offer includes pretty much every brand in our online store:  Woodpeckers, Wiha, Bondhus, Southeast Tool, Vortex, Tenryu, Felo, KDS, Triumph (the full line will be added to our website its entirety in the next coming week or two) and Tense wooden watches.  We would love to include both Whiteside router bits and the newest line to our vendor family, Popular Tool saw blades, in this promotion but they have strict advertising guidelines.  Plus, our prices for these two brands are already at the lowest that they can be so that all of our customers can save everyday!
We have a wide selection of items throughout our store, so wide in fact, we currently have around 13,000 products with more in the process of being added.  With this offer, you have the opportunity to save on router tables, lifts and bits, saw blades, screwdrivers, tool sets, L-keys, T handles and more.  If you been putting off getting something that you need for your woodshop or the latest project you are working on, now is a great time to stock up on what you need.
Just one last reminder that this offer is good from March 31 through Monday, April 4 and use coupon code goodbyemarch at checkout.
Happy spring and happy April!
Renee
Tags: Bondhus, Felo, KDS knives, l keys, router accessories, router bits, saw blades, sets of tools, t handles, Tenryu, Wiha, Woodpecker Router