And the SOG Knife Winners Are….
The Free SOG Knife or Multi-Tool contest is officially over! We had a huge response to the free give-away, and we received helpful feedback on our newest line. If you didn't know about it, check out our blog to read up on all the details. This was the first time we have ran a contest using Facebook; potential winners were asked to post comments on which SOG Knife or Multi-Tool they would most like to have based on our inventory.  We made a video of us drawing the names out of a hat (you can watch the video) and then published it on YouTube.
And now for the winners….drum roll please….
Grand Prize Winner is: Larry Allred, he chose the SOG E37TN-CP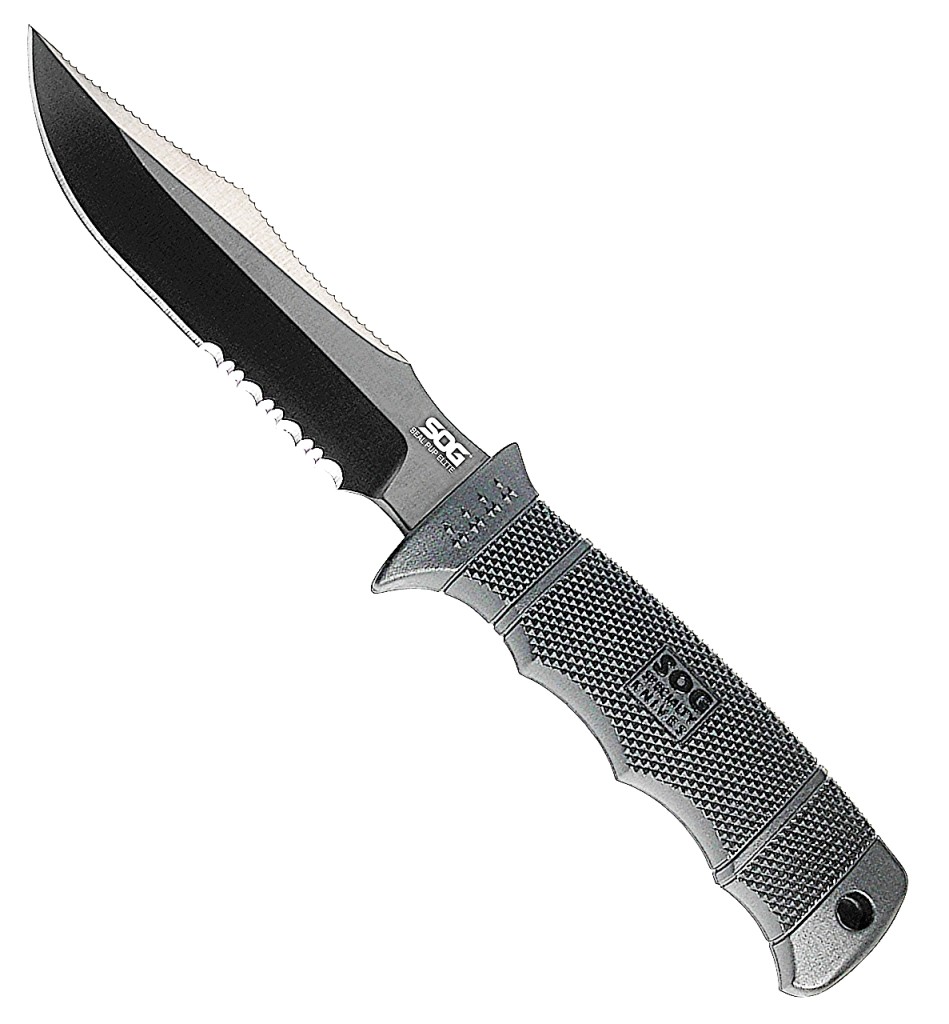 The 2 Runners Up were: Matt Sears and Philip Maszak, they had their choice of  the SOG CrossCut or SOG Micron 2.0
SOG E37TN-CP is one of the most popular SOG items that we sell; it's a high performance fixed blade tactical knife with a  Titanium Nitride finish that is extremely resistant to scratches and peeling. It features a partially serrated blade with a clip point, and the handle has been re-designed for improved comfort.
SOG CrossCut 2.0 is a compact scissor multi-tool with 8 additional functions. The multiple pivot points allow the scissors to give twice the force of standard multi-tools for cutting. This tool is suitable for everyday personal care around the house or on the go.
SOG Micron 2.0 is a compact folding pocket knife suitable for a key chain or to carry around in your pocket. The blade is stainless steel with a bead blasted finish and features a smooth, non-serrated edge with a clip point; the handle
To see our full line of SOG Knives and Multi-Tools and to take advantage of huge savings click here to be directed to our webpage.
We had a great time reading all the comments and watching the participation intensify as the contest came to a close. The response was very valuable in letting us know what are customers want and are looking to buy. As I have said before in our blogs, the Carbide Processors, Inc. team put a lot of thought and effort in offering you quality products that  you can afford, and by providing exceptional tools for the toughest applications.
Tags: fixed blade knives, hunting knives, SOG, tactical knives