$$Carbide Bucks$$- Save Now-Save Later!!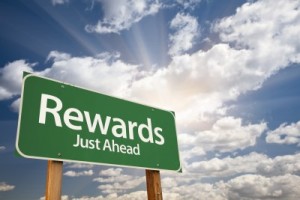 The Pr0gram Period ended April 10, 2015
Watch your emails for the next Earning Period!
We have instituted a new rewards program called Carbide Bucks! This is a great way for registered customers to earn $Carbide Bucks$ towards future purchases.
How it works: During the promotional Buck Days earning period, save 5% on your orders by using coupon code bucks. You will automatically save 5% on your order and you will earn Carbide Bucks based on the $ amount of your order!
How to Redeem Your Bucks: For every $50 you spend, registered customers will earn $5 in Carbide Bucks (store credit). All participants will have 30 days to use their dollar rewards toward any purchase.
Who are Registered Customers: Customers who have registered for an account during the check-out process. Registration includes customer ship to and bill to information as well as contact and email information.
When does the Carbide Bucks rewards program start & end: Carbide Processors will notify all registered customers via email of the beginning and end of the earning period as well as the time frame for redeeming Carbide Bucks.
 Register now to start saving!
Tags: cheap, deals, Incra, saw blades, Woodpecker, Woodworking tools