FREE Woodworker West Magazine- While Supplies Last!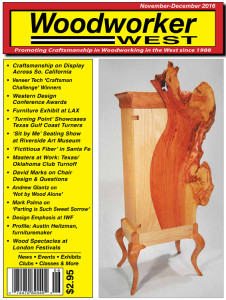 For the last 1-1/2 years we have proudly advertised our exceptional products in the Woodworker West magazine. The decision was easy- Carbide Processors only advertises print ads in publications that directly reflect our own values when it comes to woodworking. We believe in providing our customers with solid, quality products as well as the knowledge to properly utilize the tools they purchase.
Woodworker West is a magazine dedicated to providing the novice and seasoned woodworker important woodworking information found in articles, show publications and a "What's New" section on current events. A bi-monthly publication, you can pick up the Woodworker West at a steal of only $2.95 per issue! That's less than $20.00 for a year subscription.
Here are just a few condensed excerpts ;
Wood Takes Artprize Grand Prize
…the announced winner is wood sculptor James Mellick of Milford Center, OH. His installation Wounded Warrior Dogs Projects consists of wooden dog sculptures, symbolic of the sacrifices of all war veterans. Six dogs, representing service in various wars, portray types of sustained in juries suffered in battle….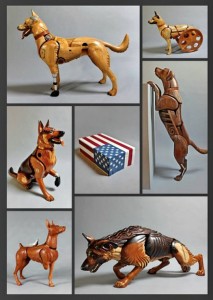 Bosch vs. Sawstop Lawsuit
The first round in the legal battle between tablesaw manufactures Bosh and SawStop goes to SawStop. In a suit filed before U.S. International Trade Commission, and administrative judge issued an initial ruling in September that Bosh's new Reaxx table saw infringes upon two of SawStop's flesh-detecting patents.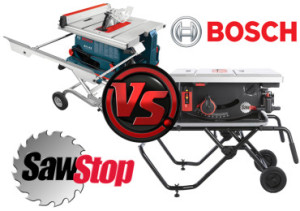 Designing a Chair & Question
It has been said by many furniture makers that chairs are one of the most challenging pieces of furniture to build. The reason for this is that in order for a chair to be successful, it has to be strong enough to support the weight of an individual as well as being comfortable enough to sit in for lengths of time and looking aesthetically pleasing from a 360 degree perspective.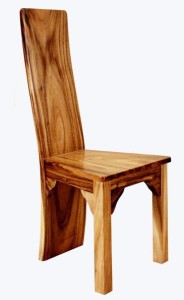 Carbide Processors would like for you to enjoy a Woodworker West November – December publication for free! We will cover the shipping and handling. If you are interested in taking advantage of this one-time exclusive offer, please email Jo at emgt@carbideprocessors.com. Limited quantities available, only 1 magazine per customer. Please don't wait to receive your free copy of this outstanding publication!
Tags: router bits, saw blades, woodworking, woodworking magazine